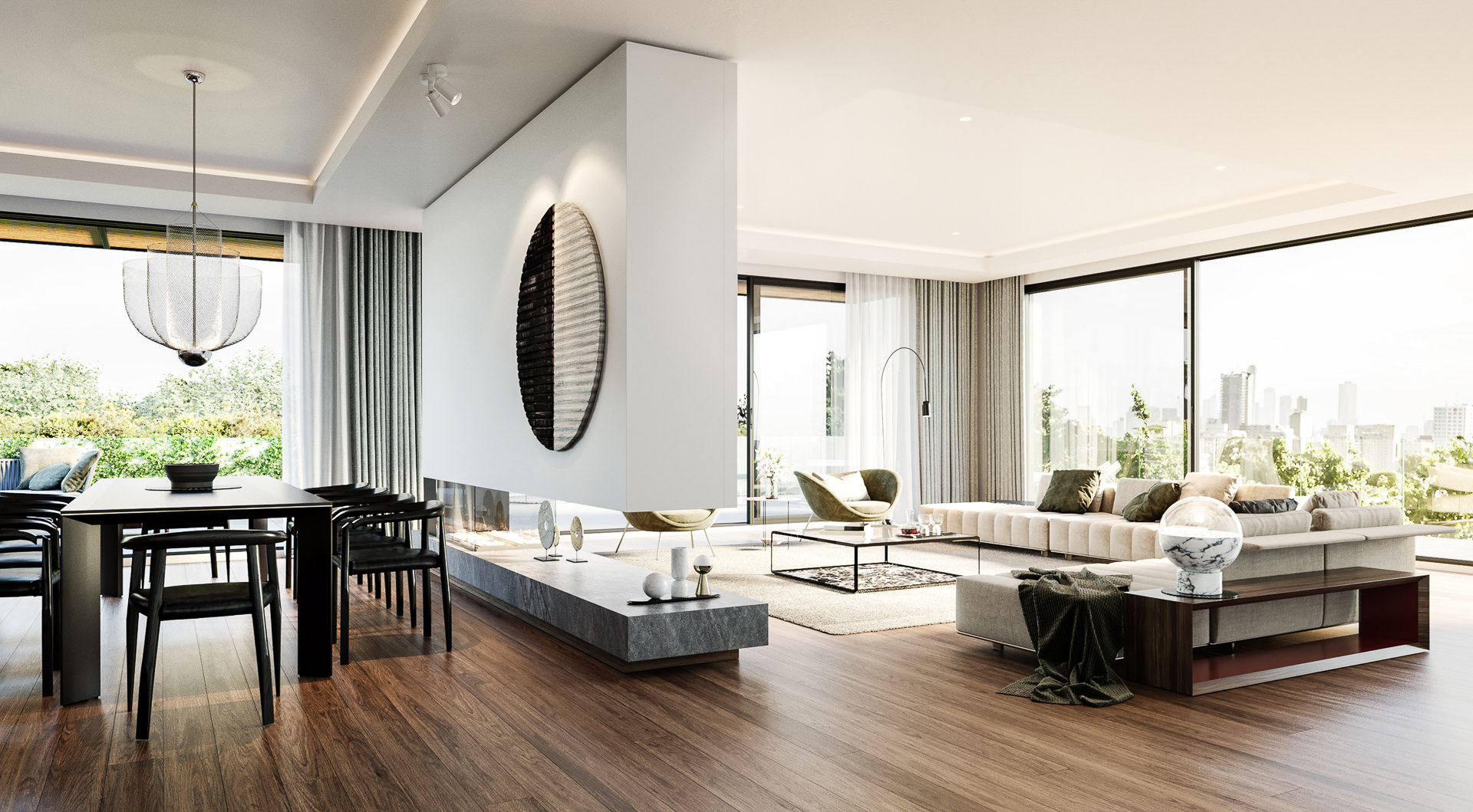 Luxe Skies
Luxe Skies | A collection of our premium apartment residences.

With private terraces, around the clocks concierges, wine cellars, meditation rooms or your own infinity pool, high-end apartments now offer luxury living as well as great design.
Here are just some of the stunning deluxe apartments currently on the market.
For more projects and project materials, please register with us to access our gated content.