Free
Welcome to our gated content area where you can access project and market information whenever and wherever you need it.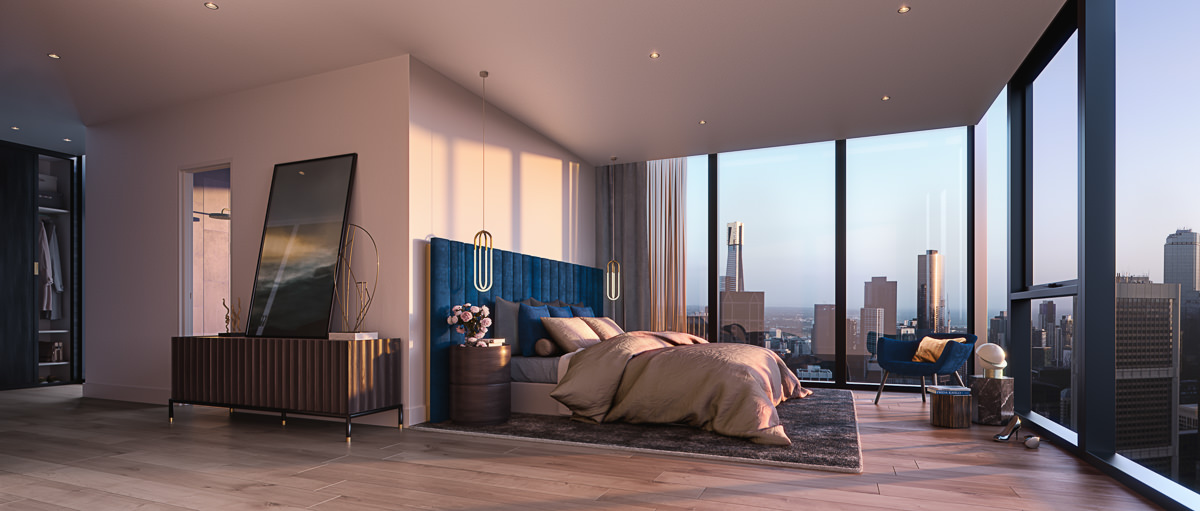 We'll make sure you get in early into projects within your suburbs of interest to give you the best chance of securing a property that closely matches your requirements.
When you're ready to access more projects, off-market opportunities, our top picks and detailed project information, upgrade to one of our memberships.